WE DO THE PLANNING FOR YOU
Let's Book The Vacation of Your Dreams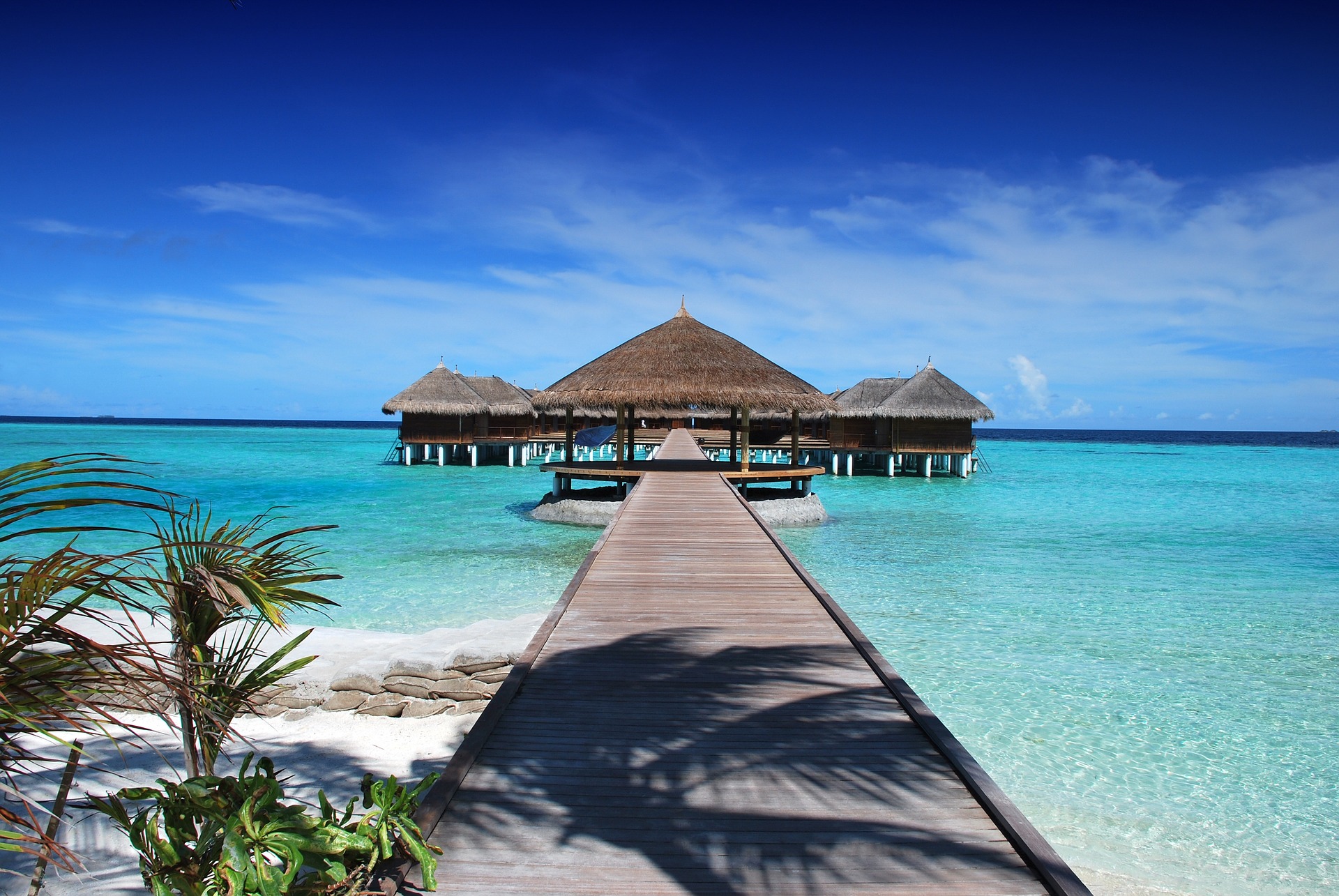 Unique life experiences
We specialize in offering once in a lifetime experiences that will create lasting memories.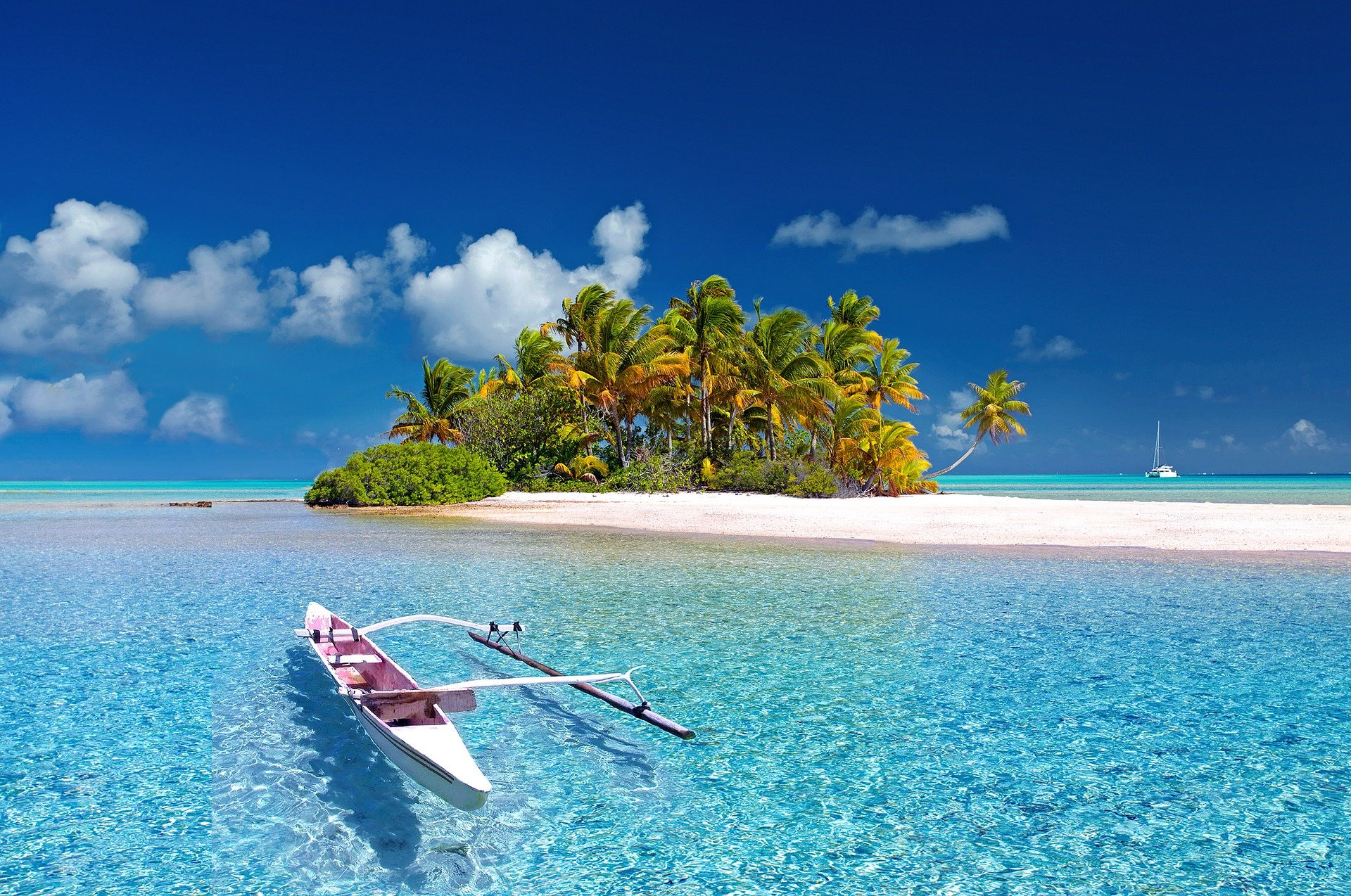 Personalized trips
Travel is different for everyone. We want to make sure that you are getting the most from your trip by crafting the dream vacation that is perfect for you.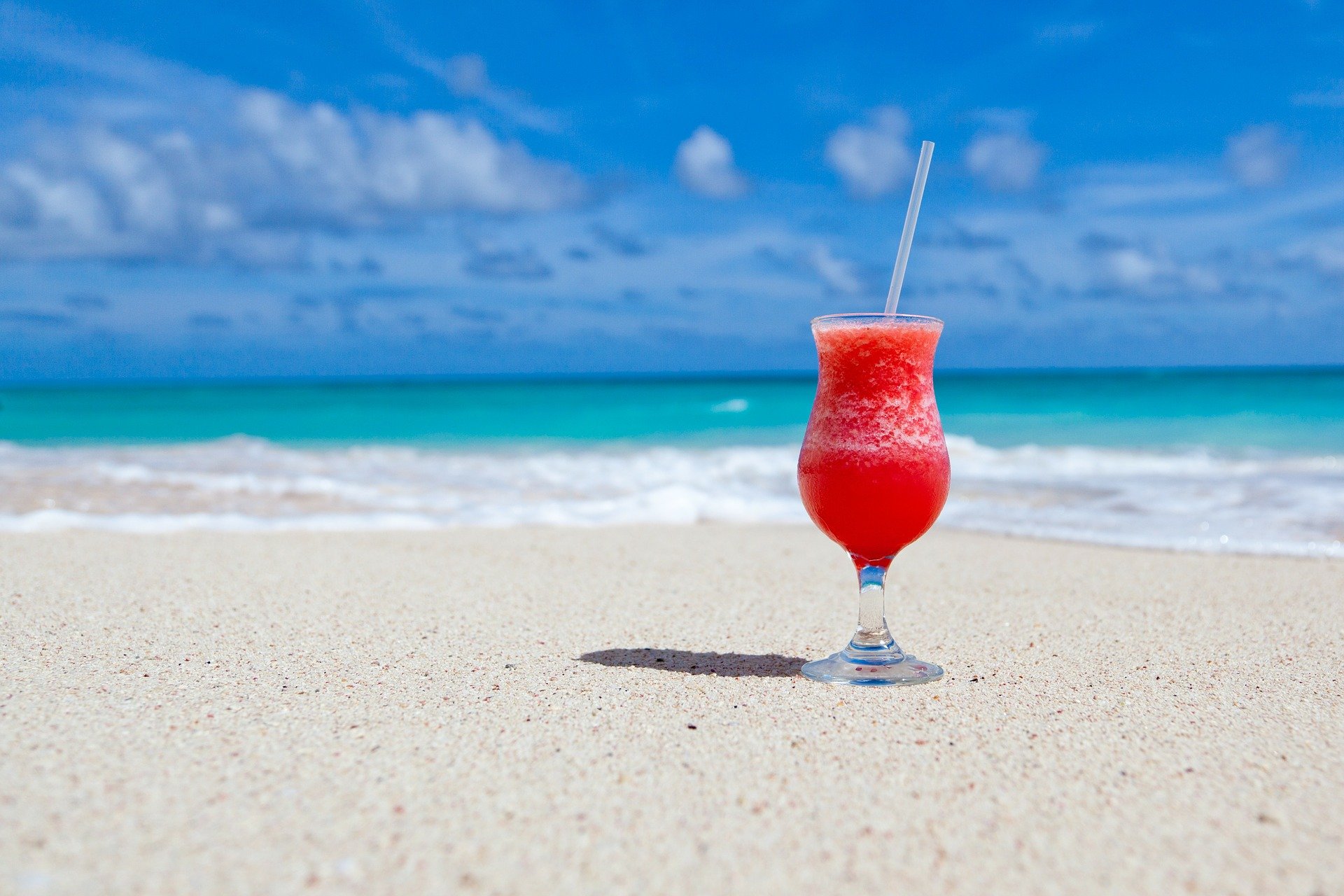 Incredible detail and service
We've got your back. In the event something does come up. Our team is here to help make sure your trip is not interrupted.
" I haven't been everywhere, but it's on my list "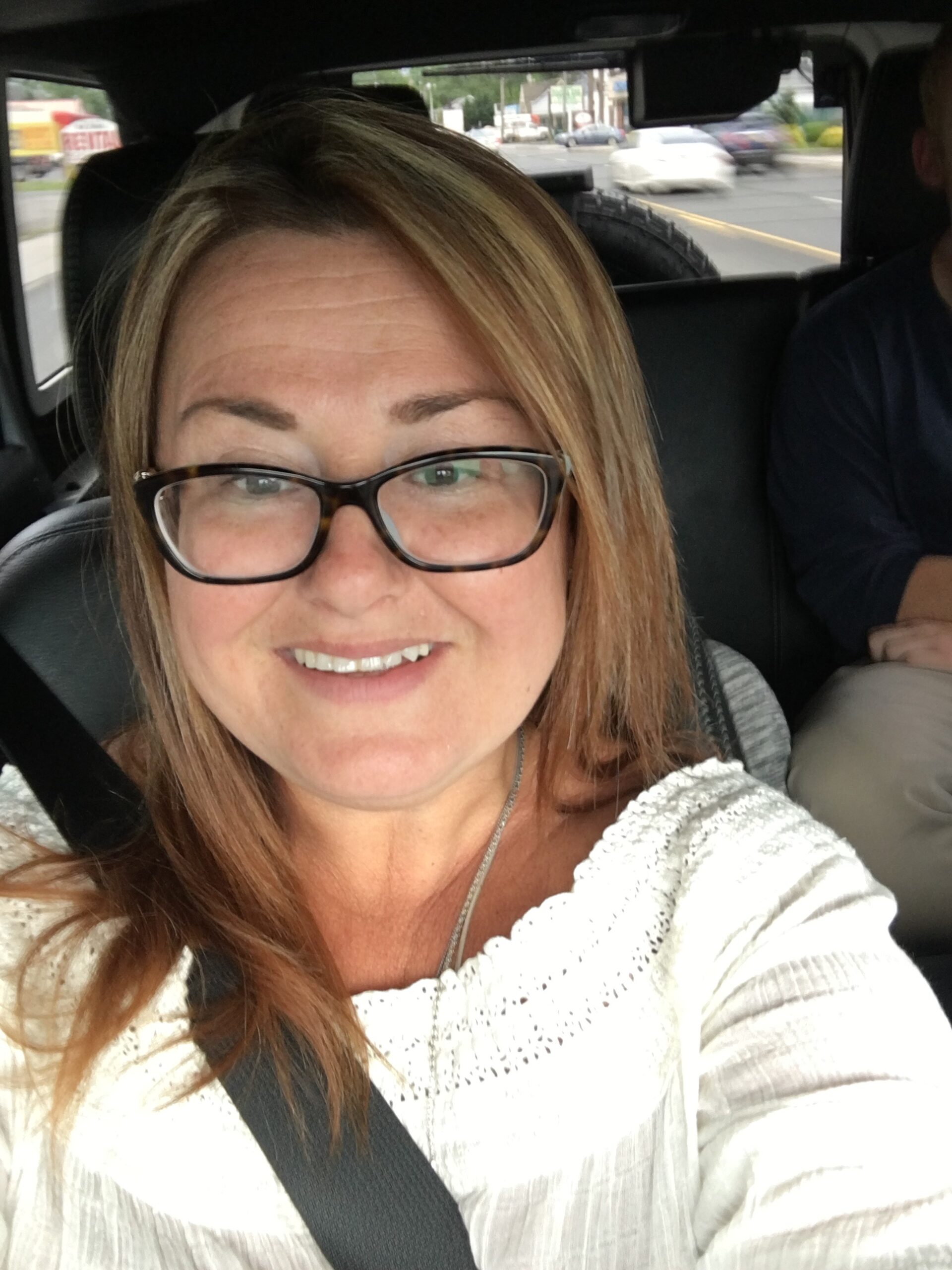 DONNA HUDSON owner/operator
We came together to help other people plan and book their dream vacations . Our company is well-versed in the fun and rigors of traveling. We understand the importance of having a memorable vacation, and it is our goal to help achieve that.

The Truth About Hiring A Travel Agent...
Let's Have a Sandals ADVENTURE!
Are We Ready For a Cruise ADVENTURE?
Or a Magical Disney Cruise!
Excursions And Adventures